I'd like to start by saying that for the last 2 and half years, I have had a pair of Mk1 Cavalier badges sitting on my desk at home, hoping that maybe just one day I would own one. I am a VW fan at heart, but truth be told, I have always had a soft spot for Vauxhall's of this era. This is in part to my dad having owned a Mk1 Astra in the 80's.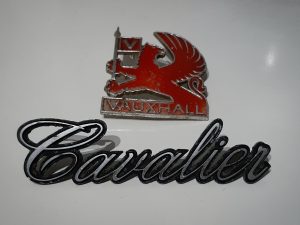 I've followed a Facebook group called "Retroshite" (link here) for a good few years now. It's run by a guy in Fife called Scott, who loves all manner of old cars. He buys them, tinkers with them, drives them, writes/blogs/swears about them, then sells them on or swaps them for something else.
Where a car has been sitting for a while, or not getting enough interest for an outright sale or swap, he will also occasionally offer them as a "bonus ball" prize.
For those not familiar with "bonus balling", it's a popular form of raffle which uses the 59 numbers in the UK National Lottery as a way of deciding the winner. The Lottery runs every Wednesday and Saturday, during which 6 numbers and a bonus ball are drawn. Before the draw, each of the 59 numbers are sold at a pre-defined price, where the total value of balls sold matches or exceeds what the asking price is for the "prize". Once all balls have been sold, the next draw to take place (usually a Saturday) decides the winner.
In this case, the prize was a 1977 Vauxhall Cavalier in a lovely beige colour. Here she is…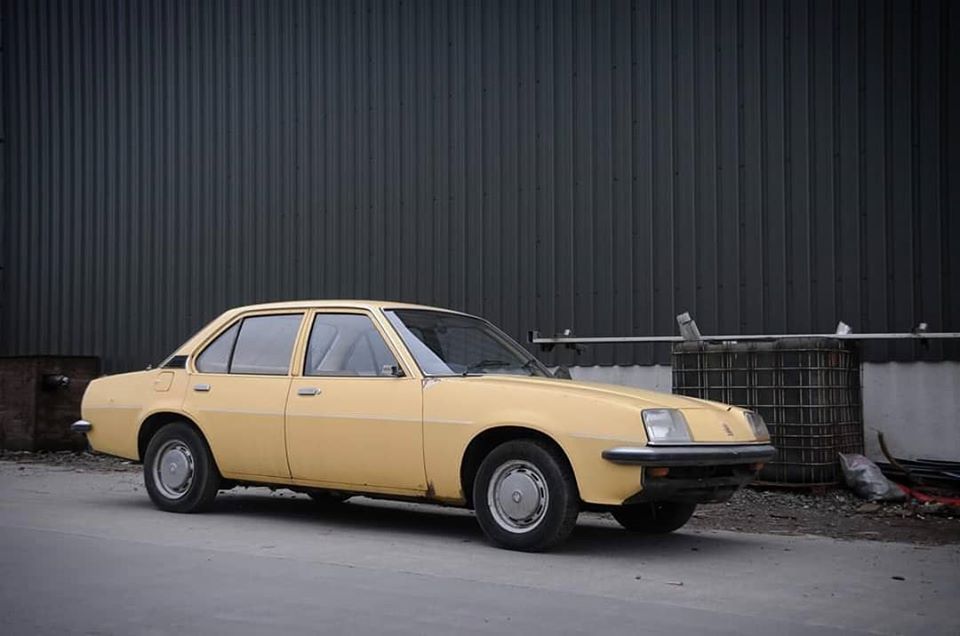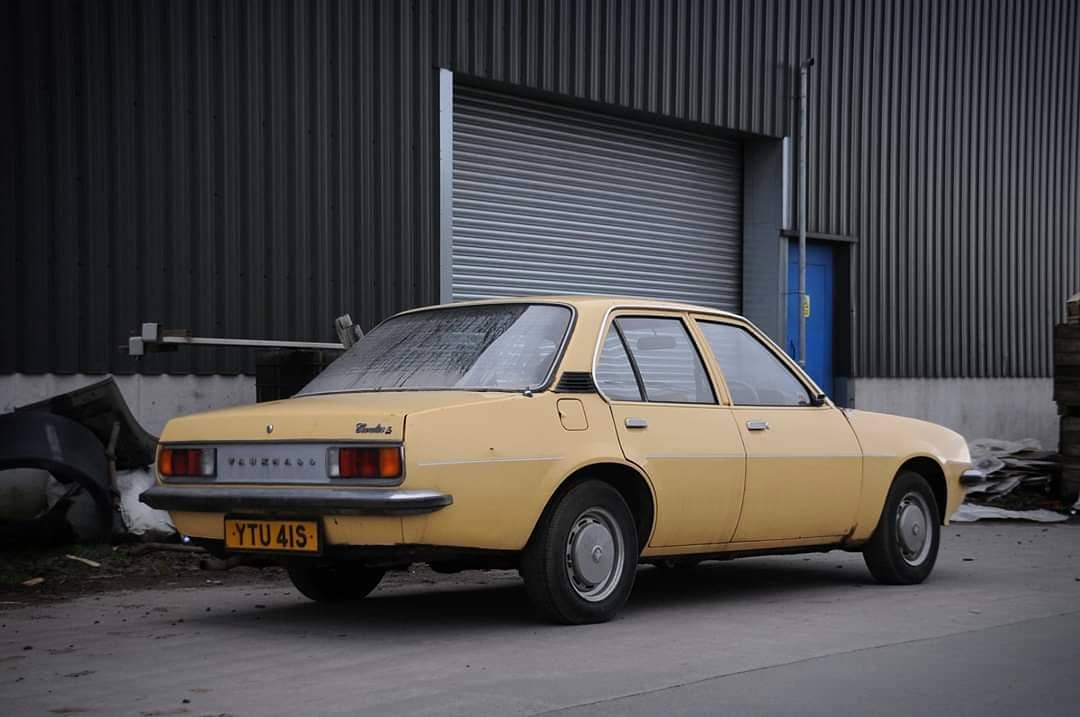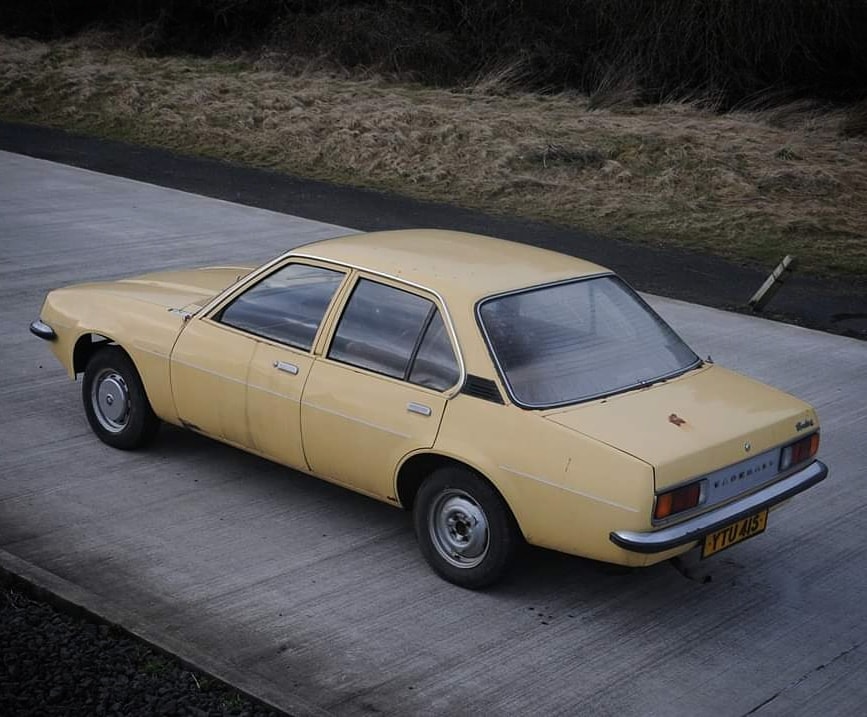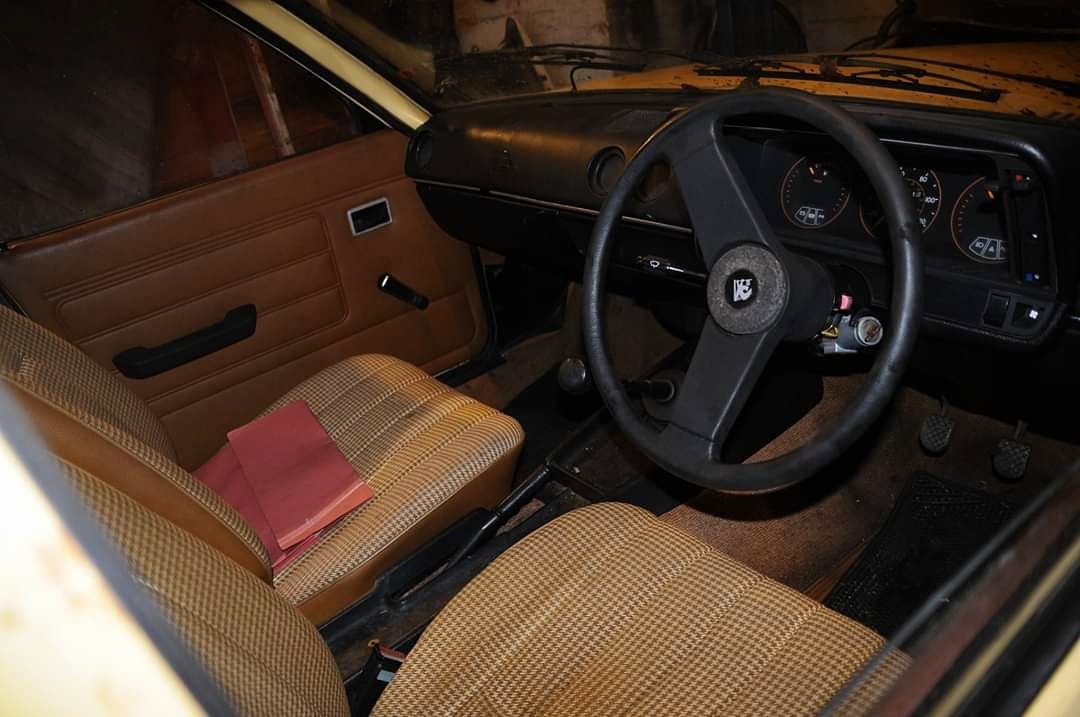 I have been following this car ever since Scott took ownership in mid-2019, so was excited to see he was selling and offering it on a bonus ball. Just after the event was posted on Facebook, I chose number 36 and sent over my £20 via PayPal. After all the numbers were chosen and paid for, it was announced  that the outcome of the lottery draw on Saturday 25th April 2020 would decide the winner.
In the days leading up to the draw, I had joked with my work colleagues and friends, "keep your fingers crossed, if number 36 comes out on Saturday's bonus ball, I win a 1977 Vauxhall Cavalier". This was met with much amusement (as it would), and obviously as I had only bought one number, my chances were rather slim.
Saturday evening, just after 8pm, I'm browsing through my phone completely oblivious to the time, and received the following message…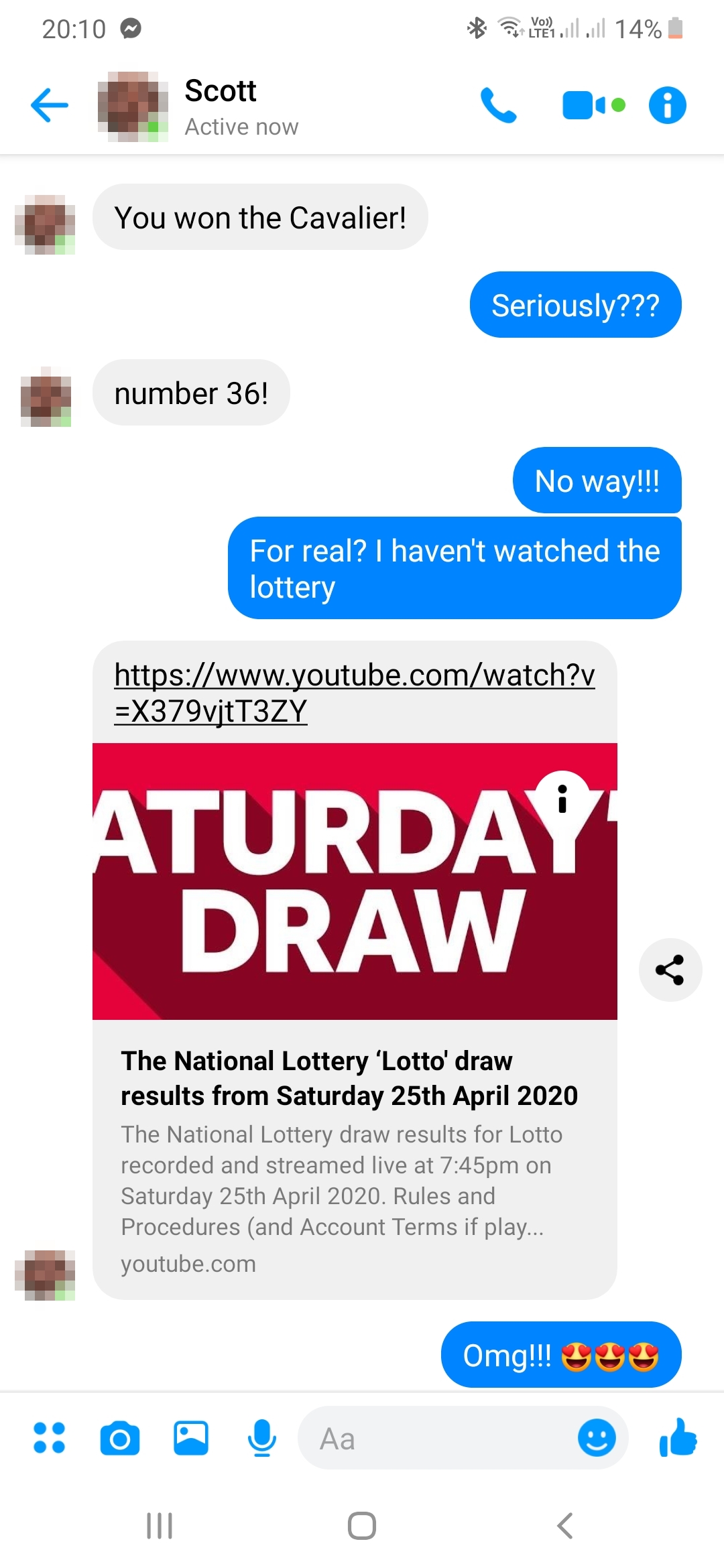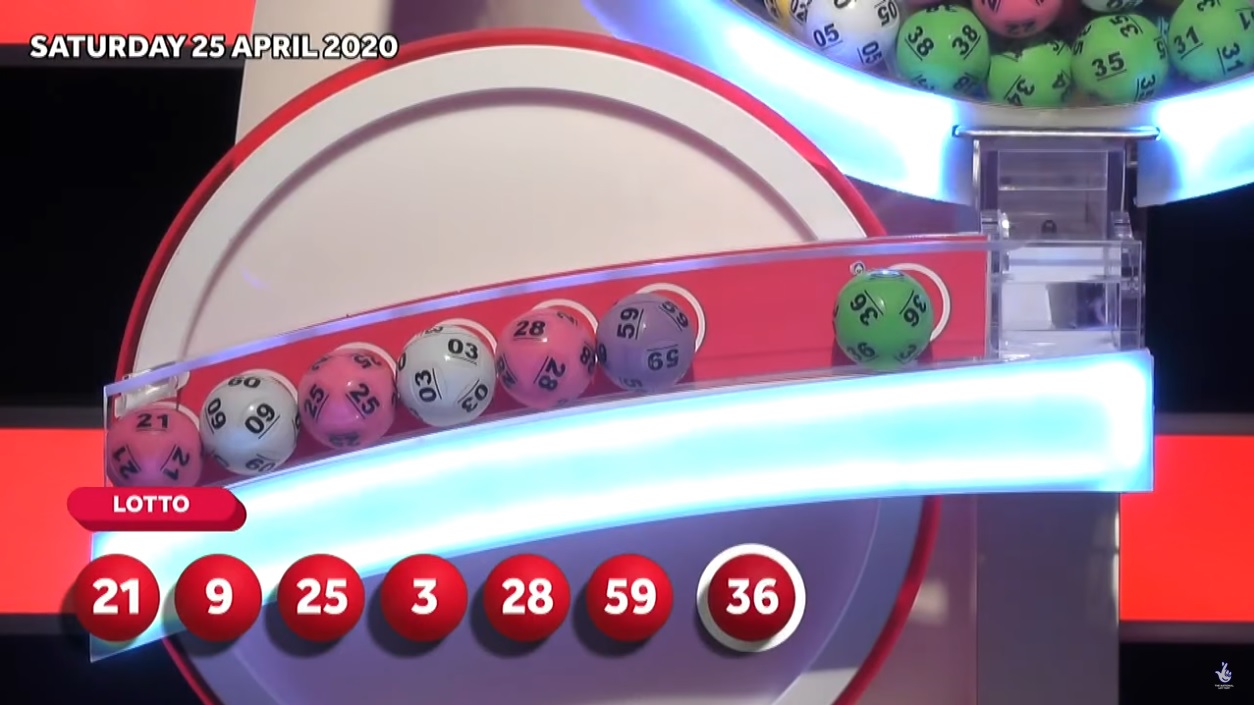 After the initial shock of having won the car, Scott very kindly arranged to have it transported down to me the following day.
On Sunday morning it was loaded onto the back of a recovery truck, and driven 70 miles from Cowdenbeath down to North Ayrshire…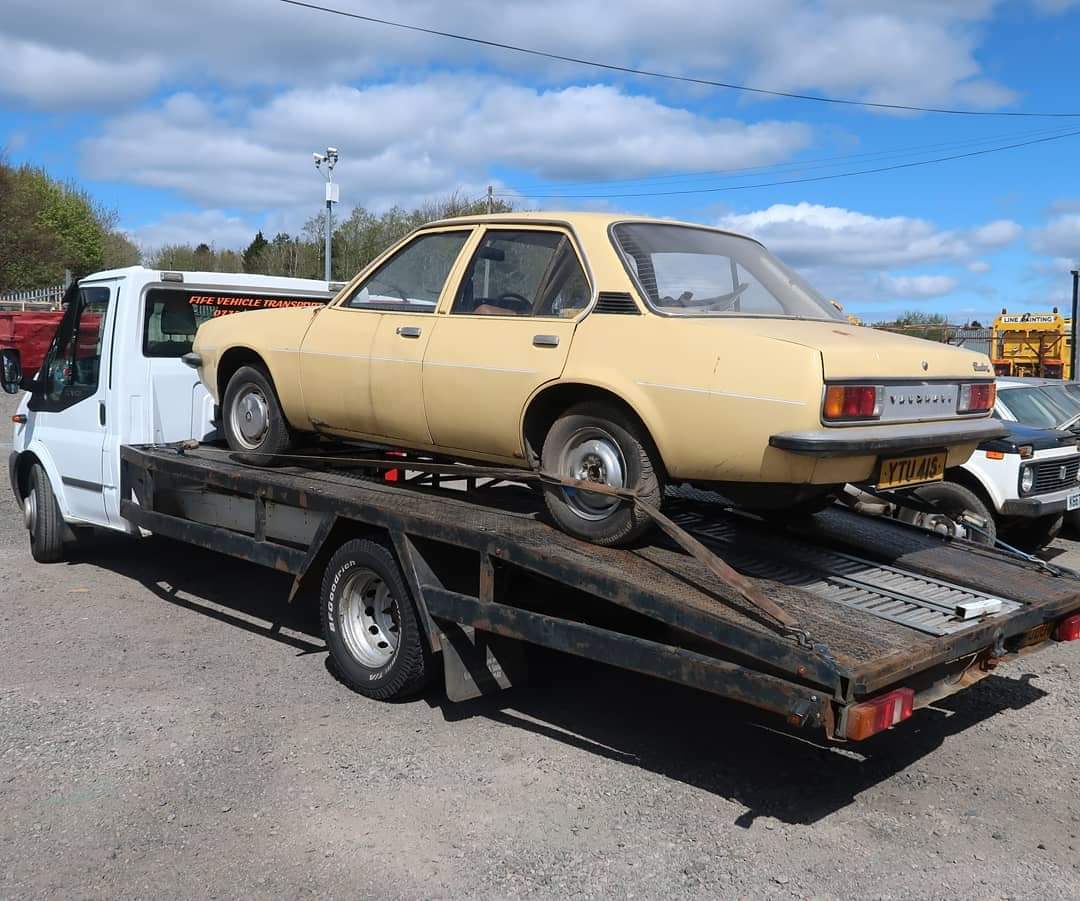 This was it being unloaded on arrival…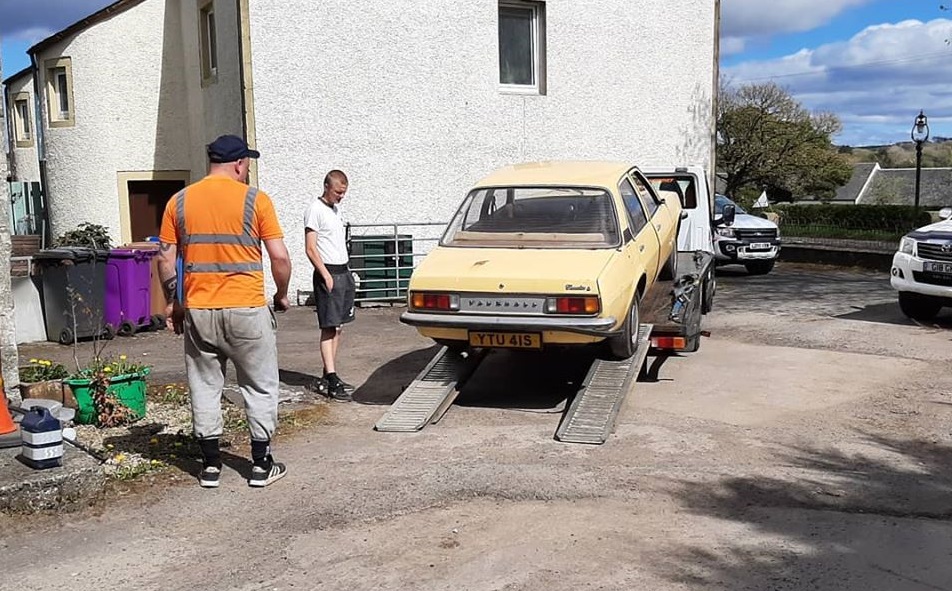 Now in the yard at the back of the house, it was time to start it. With the aid of a booster pack, it roared into life with the first turn of the key. The 1600 petrol engine sounds lovely.
I drove it up the yard and gave it a wash. It's not going to win any show and shine awards, but I think it comes up quite nicely for a 43 year old car!! It has a few bits of rust here and there, and the interior could be doing with a right scrub, but I think it all gives it a bit of character. As they say in the classic car world, it has a lovely patina!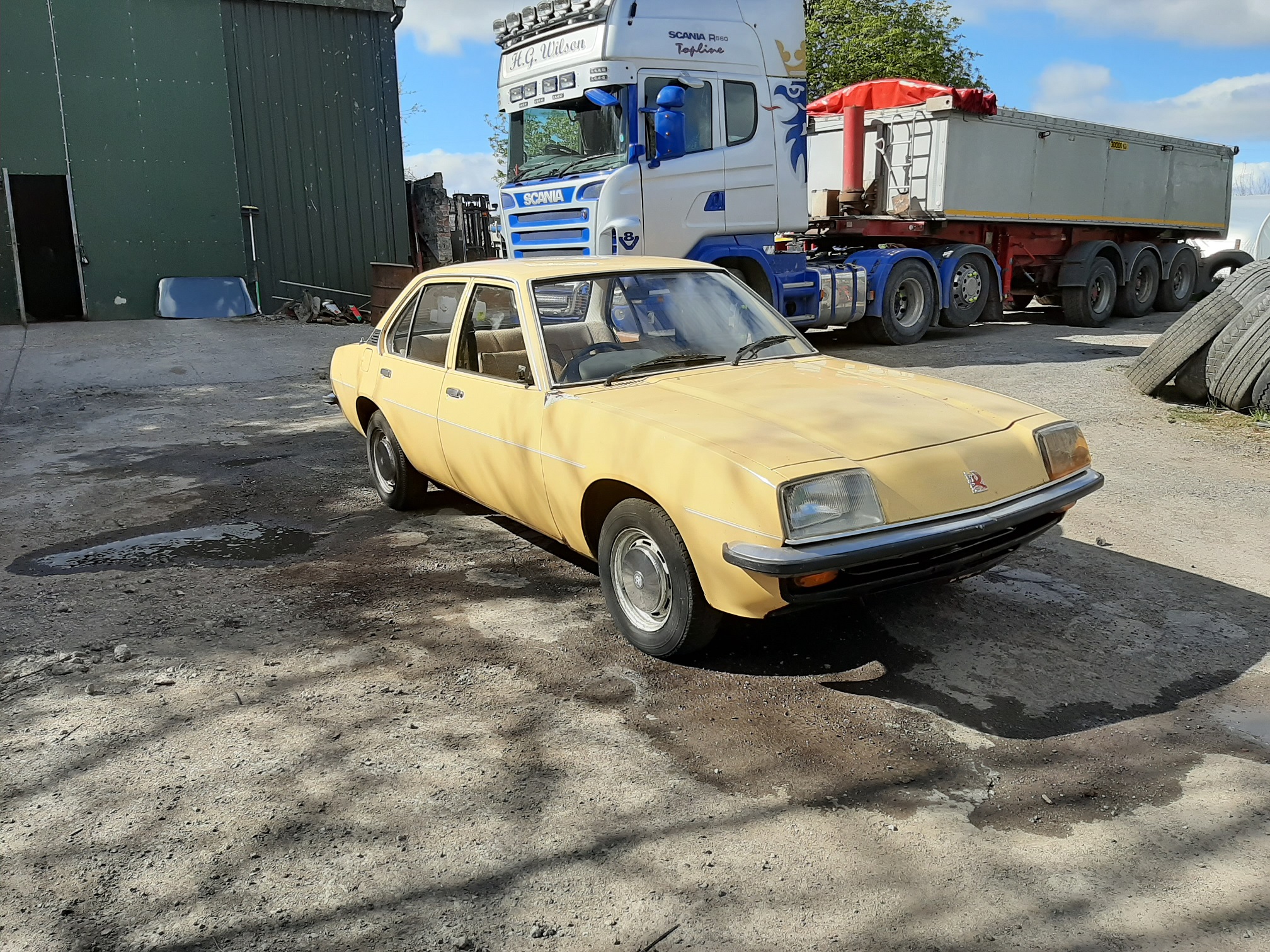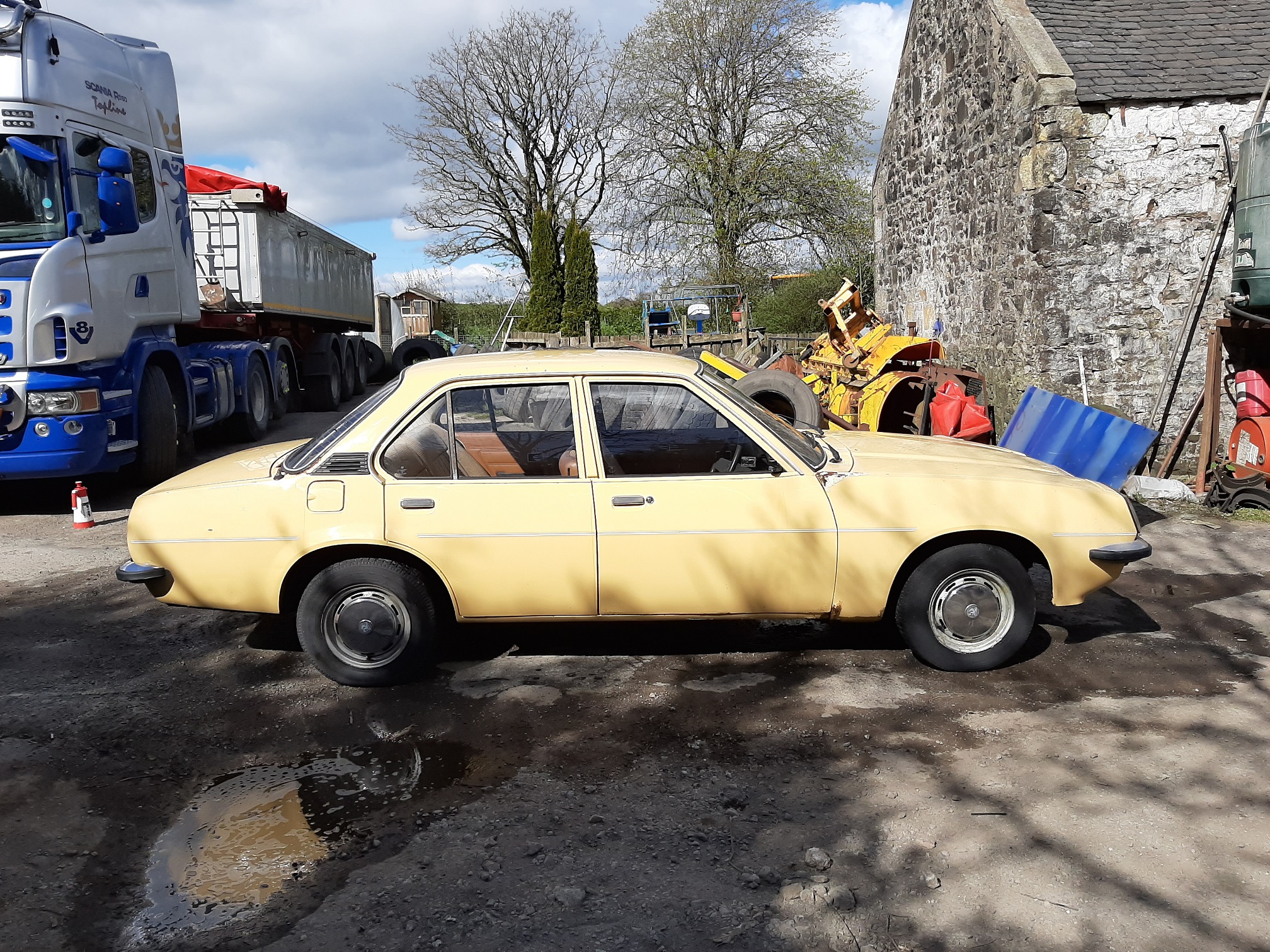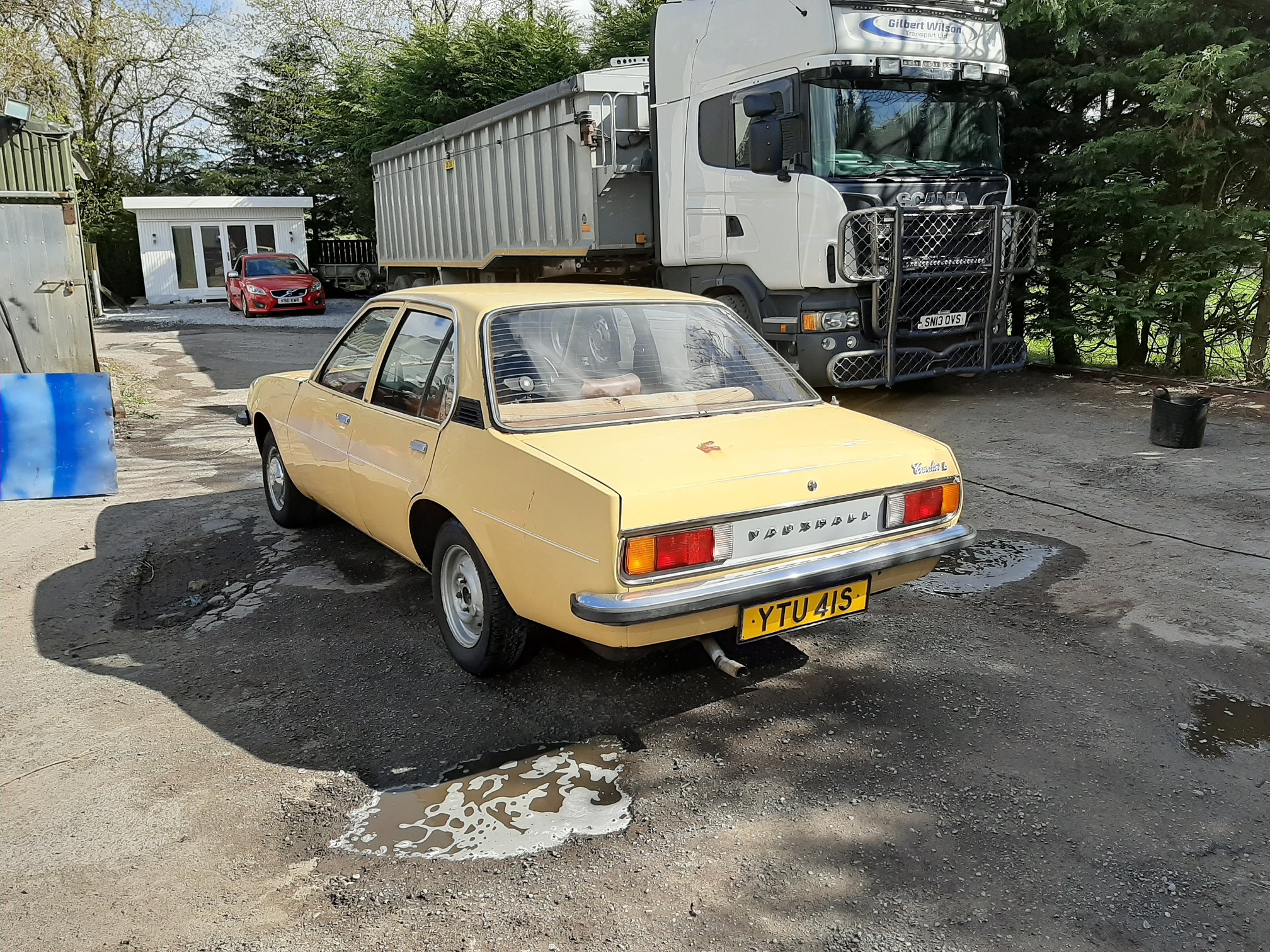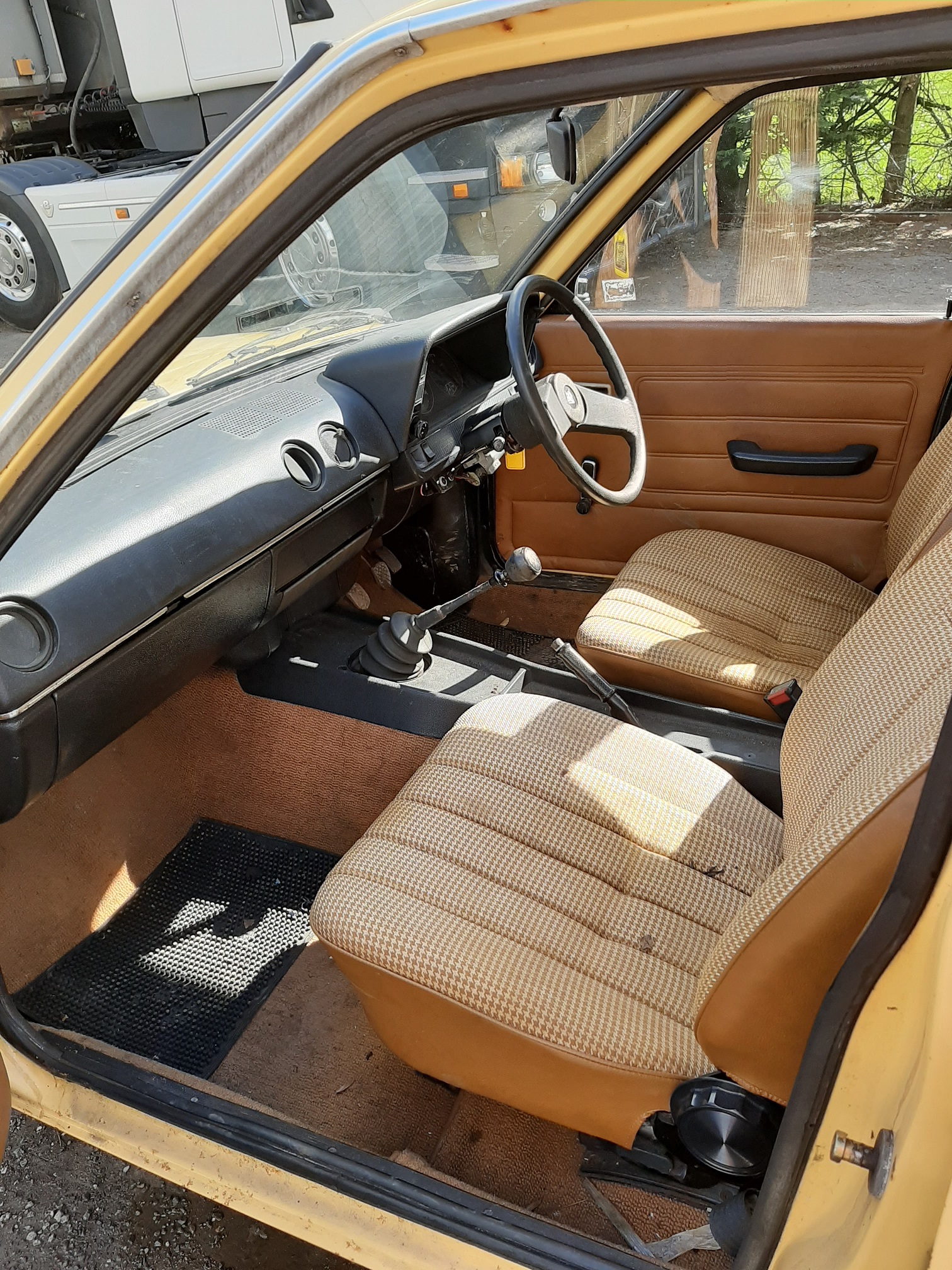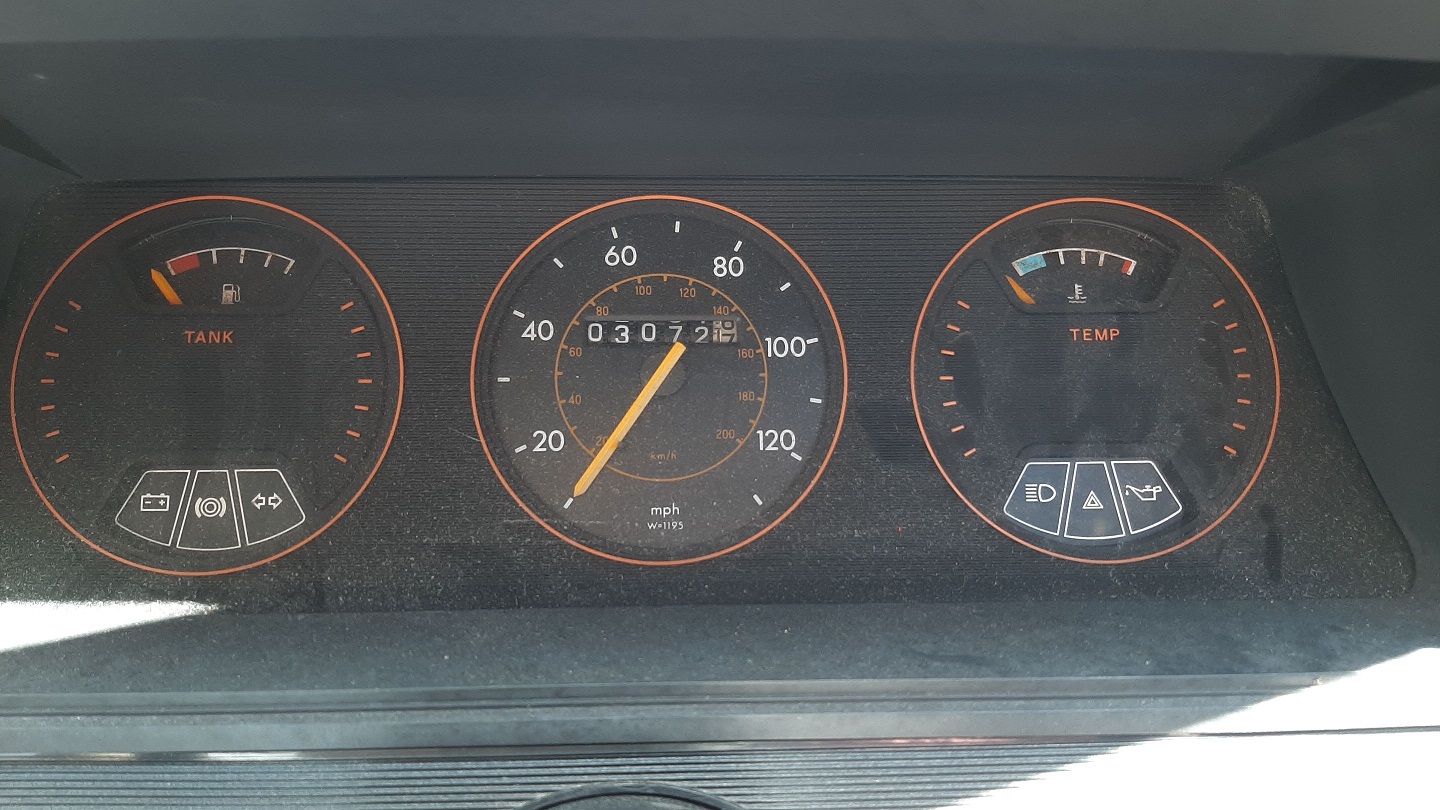 I've parked it up for now until I decide what I want to do with it. I have a couple of options. One being to restore it and use it myself, and the other being to offer it to a friend of my Dad's who is a bit of a Vauxhall Cavalier nut (he has several of them), in exchange for him doing some paint and bodywork on my breadvan.
Either way, the car only cost me £20 so whatever I decide, I'll benefit out of it and the car will get a new lease of life!!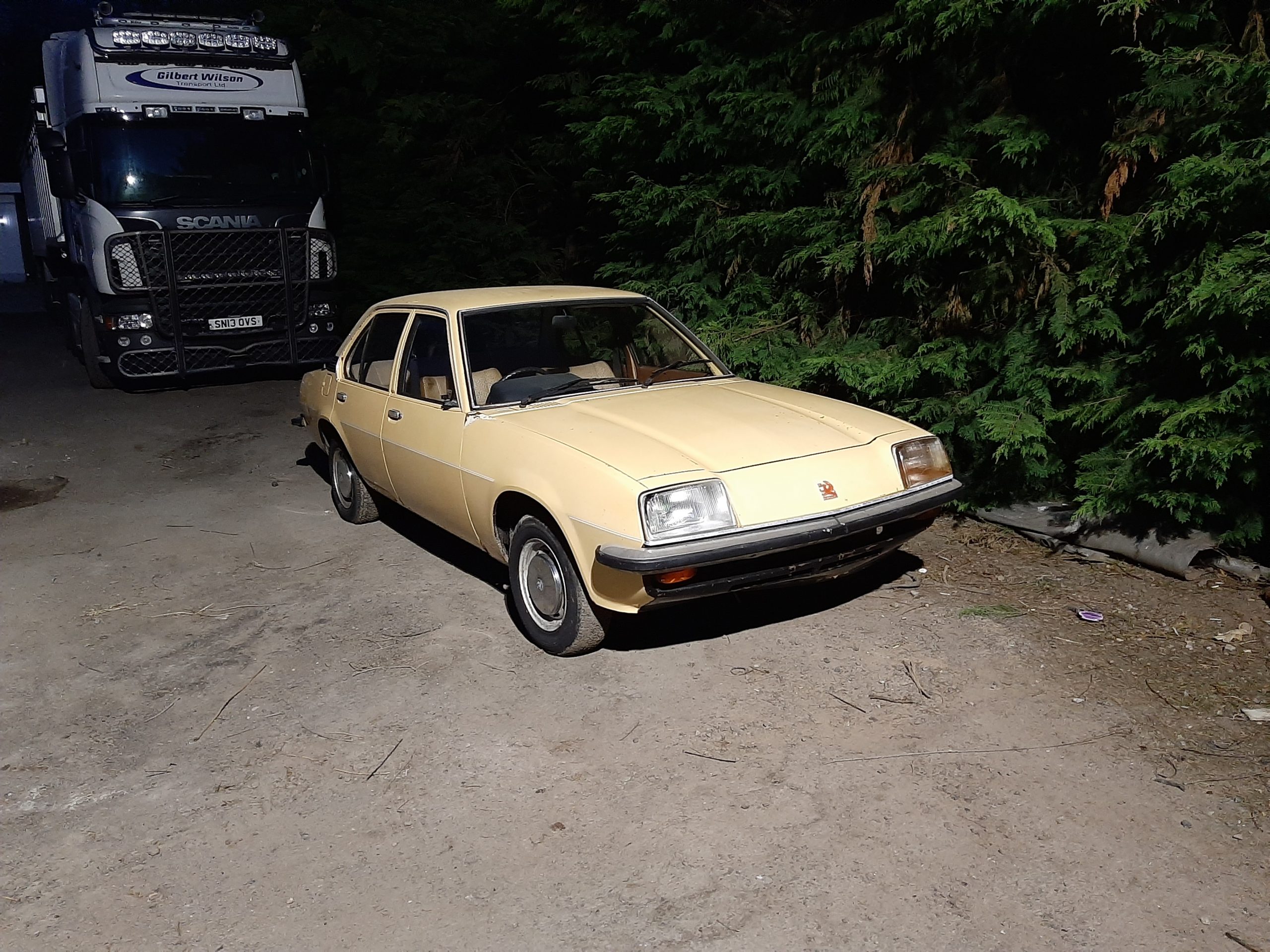 Here's a video of me taking it a spin round the yard